Main Content
Slideshow








Broken Sound Real Estate
YOUR HOME. OUR MISSION.
WelcomeBroken Sound Real Estate
The Koolik Group would like to welcome you to Broken Sound Real Estate! We are a multigenerational and multifaceted team, with 35+ years of country club sales experience, over $1.8B in home sales, and have sold 3,000+ homes.We are backed by Compass, which is the #1 brokerage by sales volume in the US, as well as the nation's fastest-growing real estate technology company. We know the importance of technology in your home search, so please explore our site for the most up-to-date information on this award-winning community.
Learn More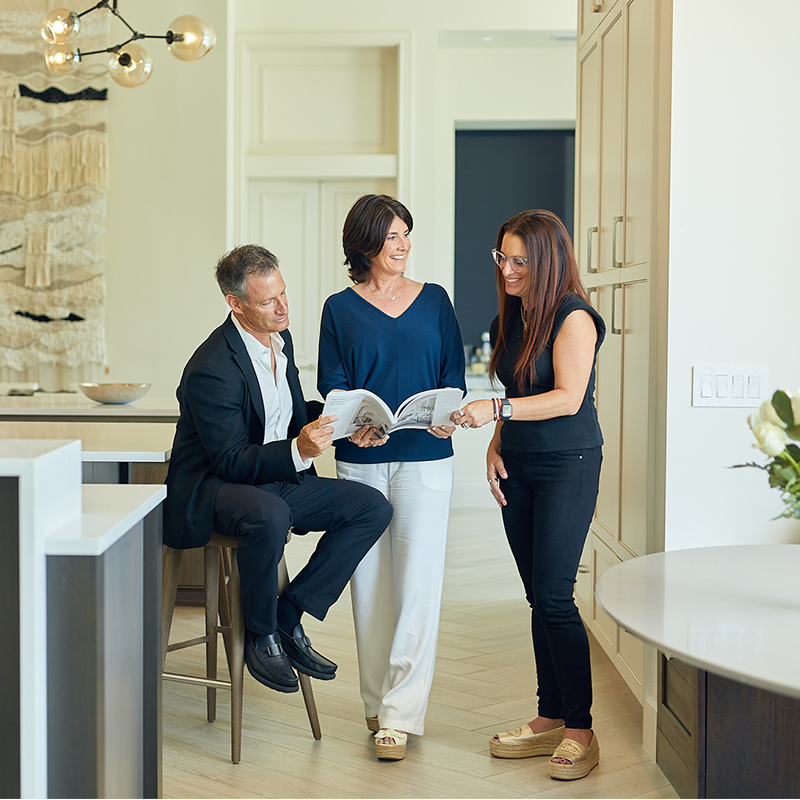 Call To Action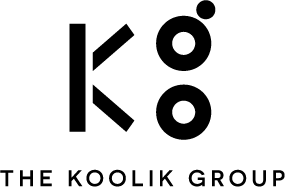 Lorem ipsum dolor sit consectetur adipiscing elit sed do eiusmod tempor
psum dolor sit consectetur adipiscing elit sed do eiusmod
Testimonials
Testimonials
Lorem ipsum dolor sit consectetur adipiscing elit sed
"Robyn Rosen did an excellent job helping us sell our house. With her local market expertise, she helped us price the home appropriately and did a very thorough job with marketing. We generated an above-normal number of viewings which she covered in most cases personally (no lockbox). She was instrumental in helping us with the offer and inspection process. We closed the quickly and without issue for a price in our target range. I would strongly recommend Robyn as a realtor."
"They are very personable and caring, but most of all they're genuine. They truly care about their clients. They were really really focused and compassionate on helping me find the right home."
"When asked how happy I was when I worked with Wendy and Elliot, the answer is: simply overjoyed. When I first saw the townhouse I purchased it was at the suggestion of my daughter, who had previewed it first. At her prompting, I made an appointment to view it and I fell in love immediately. Wendy was wonderful, always there, giving the right suggestion and not too overpowering to make the sale. Once the terms were agreed upon, Elliot came and made the process a smooth and nonstressful experience. I have purchased many homes in the past, none as easy as this was. I am certain that when I am ready to purchase again, the Koolik's will hear from me."
"The Koolik Group staff are really fabulous! Elliot recently sold my home within a few days after listing it! He is dedicated and passionate about what he does - extremely knowledgeable and explained everything to me regarding every aspect of a real estate transaction. He and his team were so supportive, always available to answer any and all questions - they kept me informed every step of the way and promptly dealt with any issues that arose during the process, giving great advice, for which I was very grateful. It was truly a pleasure working with Elliot - I was so happy with my experience that I am now working with him to buy a new home!"
"Elliot and Wendy were so thorough, despite the fact that only two buildings truly matched my husband and my criteria for our next home, the Kooliks still looked at every building in case of hidden gems. They didn't want to miss a thing. The Kooliks are truly outstanding- everything they do is outstanding. They kept me organized and focused and never wasted any time. They did their homework. They knew every detail about a property before we even walked in. Elliot and Wendy are people you can trust- what they're gonna tell you is the truth. After over thirty years of experience, they know better than anybody about this real estate market. They have an amazing reputation, and they more than live up to it. They are wonderful people to work with, and wonderful people to know. They are intelligent and great negotiators, but most importantly, in this market, they are the best."